Ways You Can Help: Verified List of Earthquake Response Initiatives for Nepal
[Note: Most of the earthquake response initiatives listed below are of emergency response in the immediate aftermath of the earthquake, and unfortunately we do not have the resources to research and revise the lists to include longer term efforts currently underway in Nepal. For the latest on longer term relief efforts in Nepal, please see Nepal Government's Earthquake Relief Portal (http://nitc.gov.np/eq/). You can also donate to Nepal Prime Minister's Relief Fund directly from this portal. Thank you.]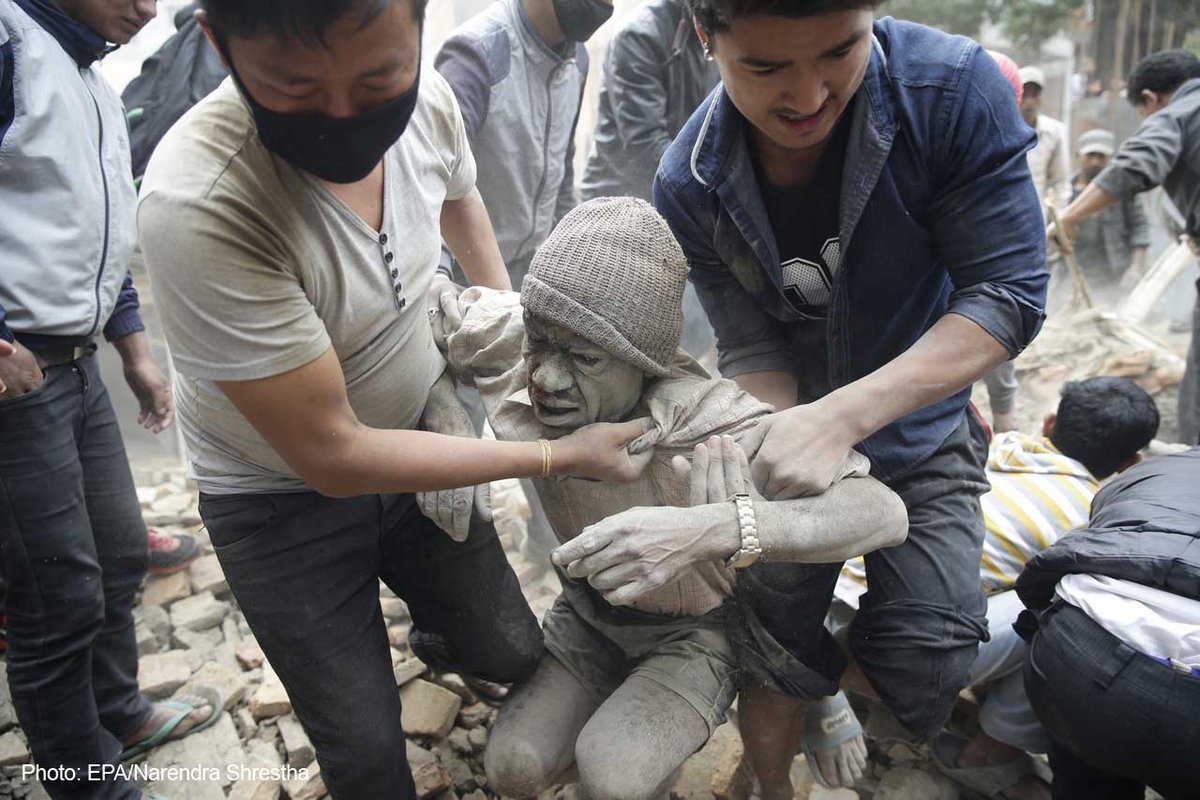 As our country and people struggle to deal with the disaster created by the earthquake on 25 April 2015, we living outside Nepal are also grappling with how best we can help our folks back home, not just our immediate families and friends but common Nepalis, especially those whose voice we do not hear much – people in rural districts for example. We are just beginning to get some indication from outside the Kathmandu valley that the destruction and possibly casualties could be worse. All Nepalis and non-Nepalis who are not in Nepal but care deeply about our country should try to help in any way they can.
Below is a list of Earthquake Response Initiatives ongoing in/for Nepal, and this list is live and will be updated with the most up-to-date information as we get them. Please also suggest any others we might have missed. Some already have their teams on the ground working and are appealing for emergency donations; while others have just started fundraising and thinking about medium and longer term relief. Please help in any way you can and in the way you see fit. We urge you to donate to multiple agencies if you can, even if a small amount – they all need your support to help the people in Nepal.
We have also started to collect information about those on the ground either working with the survivors and/or fundraising to help those in need. Please let us know through the comments or through social media of other local initiatives like these who are working on the ground. We'll update the list as we get more information. We also urge all the large international relief agencies to help/support these local initiatives so that your emergency relief really gets to the people who are in real need in Nepal.
Please note, we can also help by spreading information from the ground that are verified and verifiable, and not simply spreading rumours and creating panic – both within Nepal and among the friends and relatives outside. Good information is key to effective relief operations on the ground, so please use you network wisely and spread the information that will help in the emergency response and not hinder it. We also urge journalists and others working in media to not only focus their reporting in Kathmandu and other cities but to bring news from those rural districts and villages that have likely suffered the most.
Both lists are compiled primarily by Kumud Rana (@kumpah).